Career Opportunities
Build Your Career with Us
Recently voted
Best Place to Work by The River 
Reporter
and received the gold award for Best Places to Work by the
Times Leader
, The Honesdale National Bank promotes a supportive, energy-filled work environment focused on the professional development and personal wellbeing of its employees. Our competitive benefits are a direct reflection of our investment in our employees and our gratitude for their work and dedication to our company. We take great pride in the comprehensive line of products and services we provide our customers and welcome new ideas that enhance our financial capabilities and performance by utilizing advanced technology and engaging in our increasingly dynamic industry.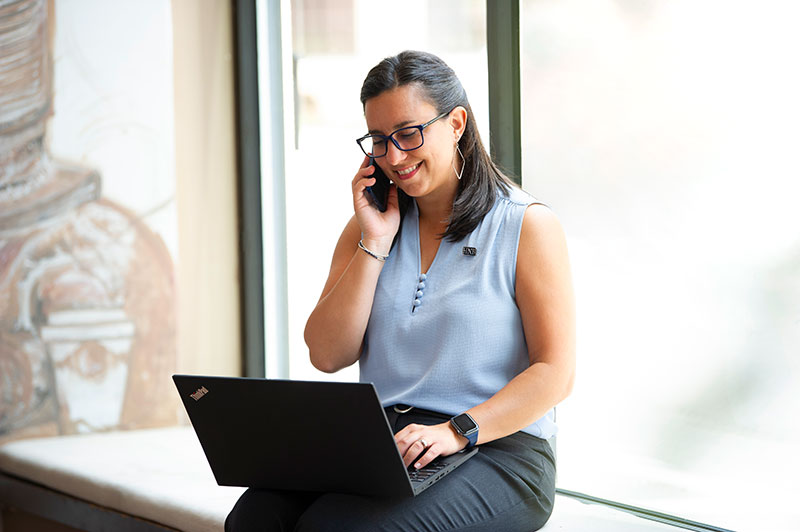 If you are unable to complete this application due to disability or other reason, please contact Human Resources at 570-253-3355 to ask for an accommodation or alternative application.
Current Career Opportunities
Important Application Information
Please return printed applications to:
Marcy Swingle
Executive Vice President & Director of Human Resources
724 Main Street, PO Box 350
Honesdale, PA 18431
The Honesdale National Bank provides equal access to programs, services, and employment opportunities without regard to sex (including gender identity, sexual orientation, or pregnancy), race, color, religion, national origin, citizenship, age, disability, genetic information, or any other bias protected by federal, state and/or local law. In accordance with the Americans with Disabilities Act and/or applicable state and local laws, applicants requiring reasonable accommodations of the application and/or interview process should notify the Human Resources Department. Examples of reasonable accommodations include making a change to the application process; providing written materials in an alternate format such as braille, large print, or audio recordings; using a sign language interpreter; using specialized equipment; or modifying testing conditions. Member FDIC.