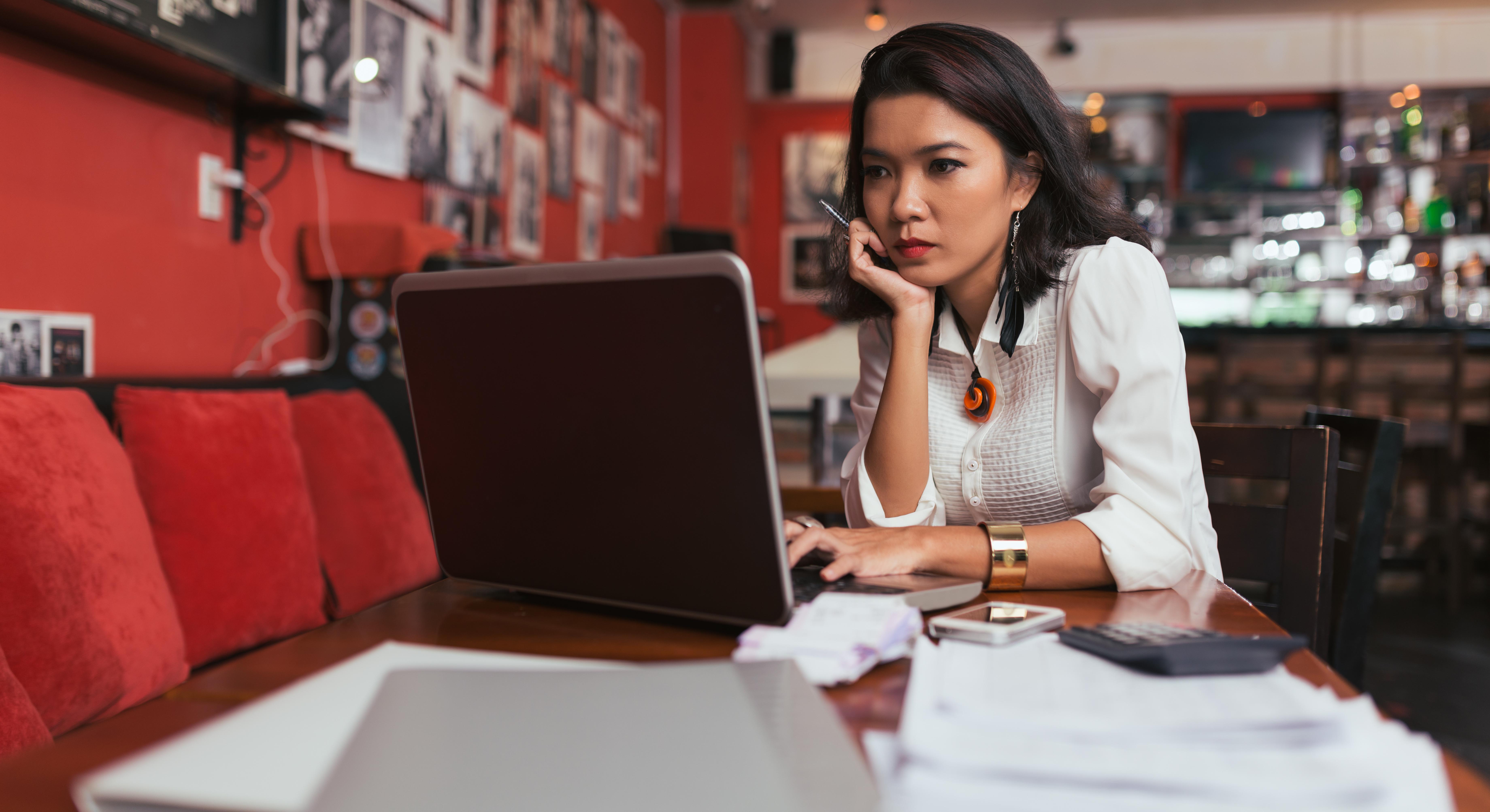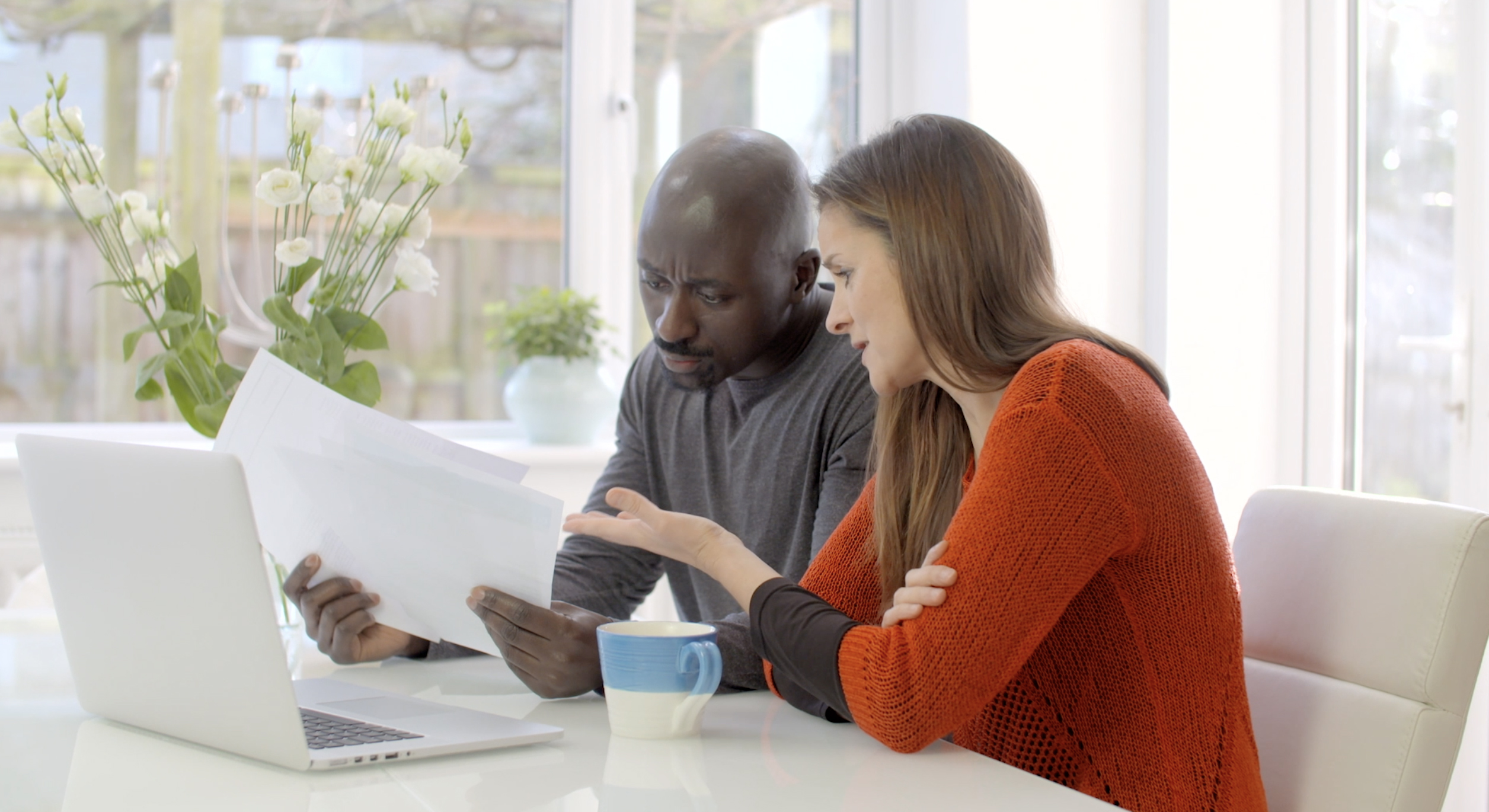 The foundation of your community since 1836.
LET'S MAKE BANKING EASY.
Banking on the go saves you time and time IS money.
---
Please contact event staff to check for event cancellations.
Continue to support your local community

Every Day!
While COVID-19 may be preventing us from gathering to support our favorite non-profit and community events, please support them in any way you can during this time of need.

blood drive

Thursday, March 26 @ 11:00 am - 4:00 pm
The Greater Carbondale YMCA is hosting a blood drive at 82 North Main Street in Carbondale.

CONNECTING WITH US IS EASY.