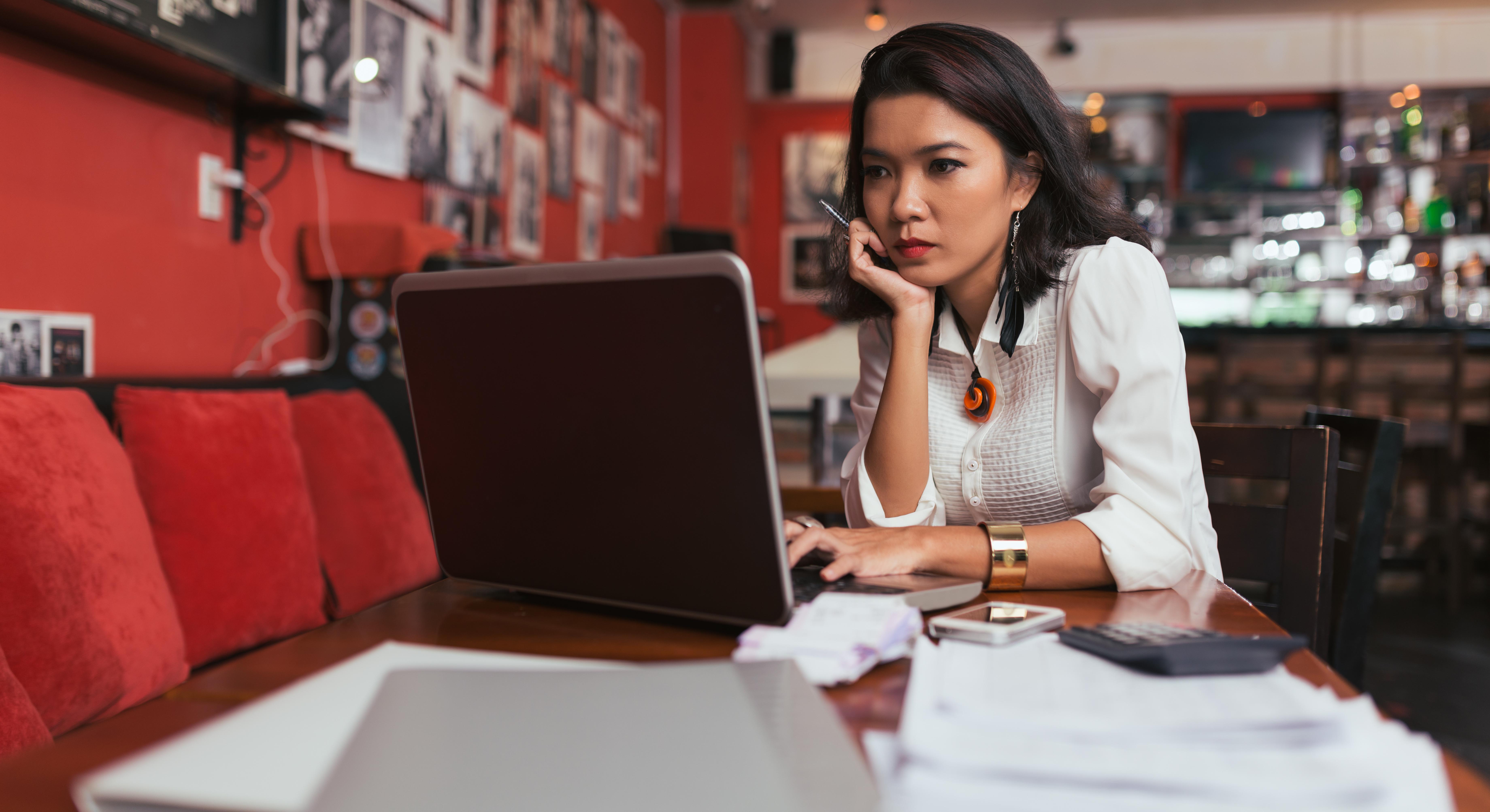 The foundation of your community since 1836.
LET'S MAKE BANKING EASY.
Banking on the go saves you time and time IS money.
---
Pulled pork dinner

Saturday, July 4 @ 11:00-2:00pm

Pulled Pork Dinner $10.00 donation Drive thru pickup only Benefits Central United Methodist Church. Pickup between 11AM-2PM Central United Methodist Church 205 11th Street, Honesdale, PA.
Jake's Pack Virtual 5K Run-Walk 

Saturday, July 10th-12th @ 12am-10pm

Starting on Friday July 10th at 12am, run/walk your 5K race (3.1miles) at any point before the 10 pm cutoff on Sunday July 12th and submit your results. Track your run with running apps such as Garmin, Strava, and MapMyRun, etc. 

Dr. William Perkins Memorial Events

Saturday, July 25th @ 8:30am

Support the Honesdale Cross Country team at this year's Dr. William Perkins Memorial Events on Saturday, July 25 at the Wayne County Fairgrounds.
Events will include a 5K Run, 5K Fitness Walk, Quarter Mile Fun Run, and One Mile Run.
CONNECTING WITH US IS EASY.