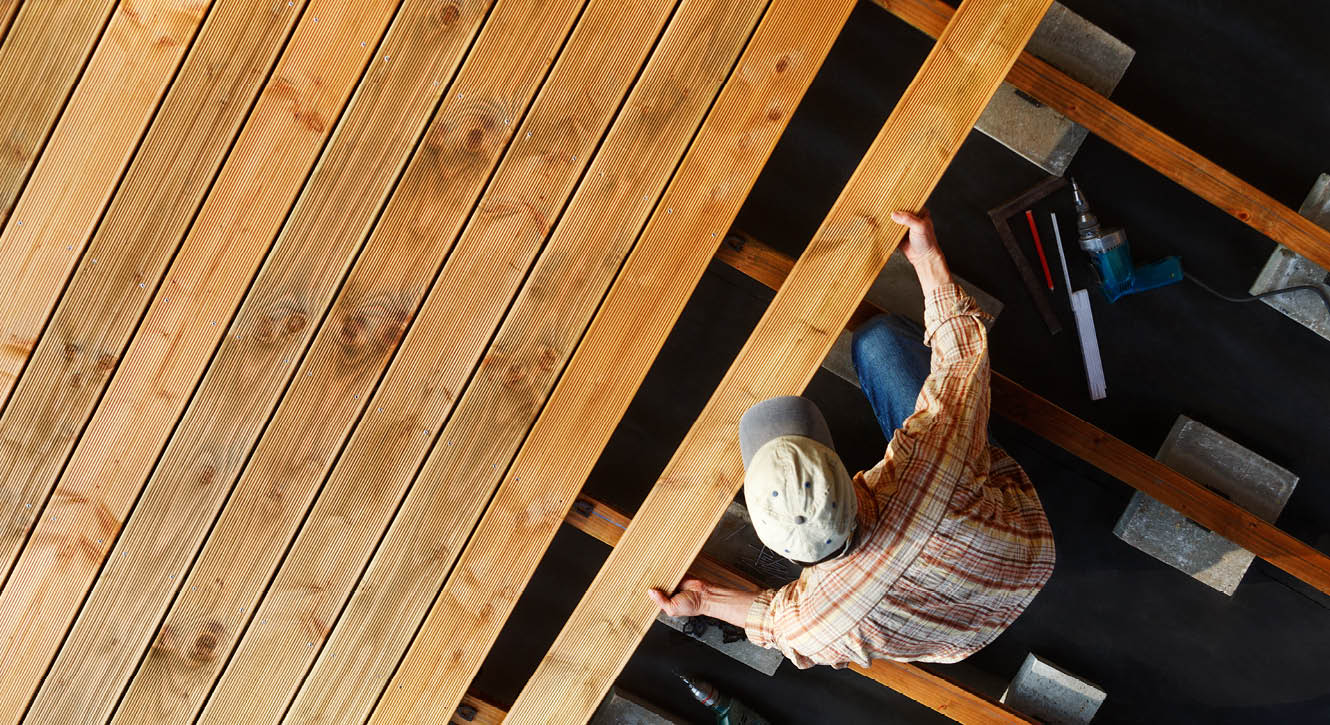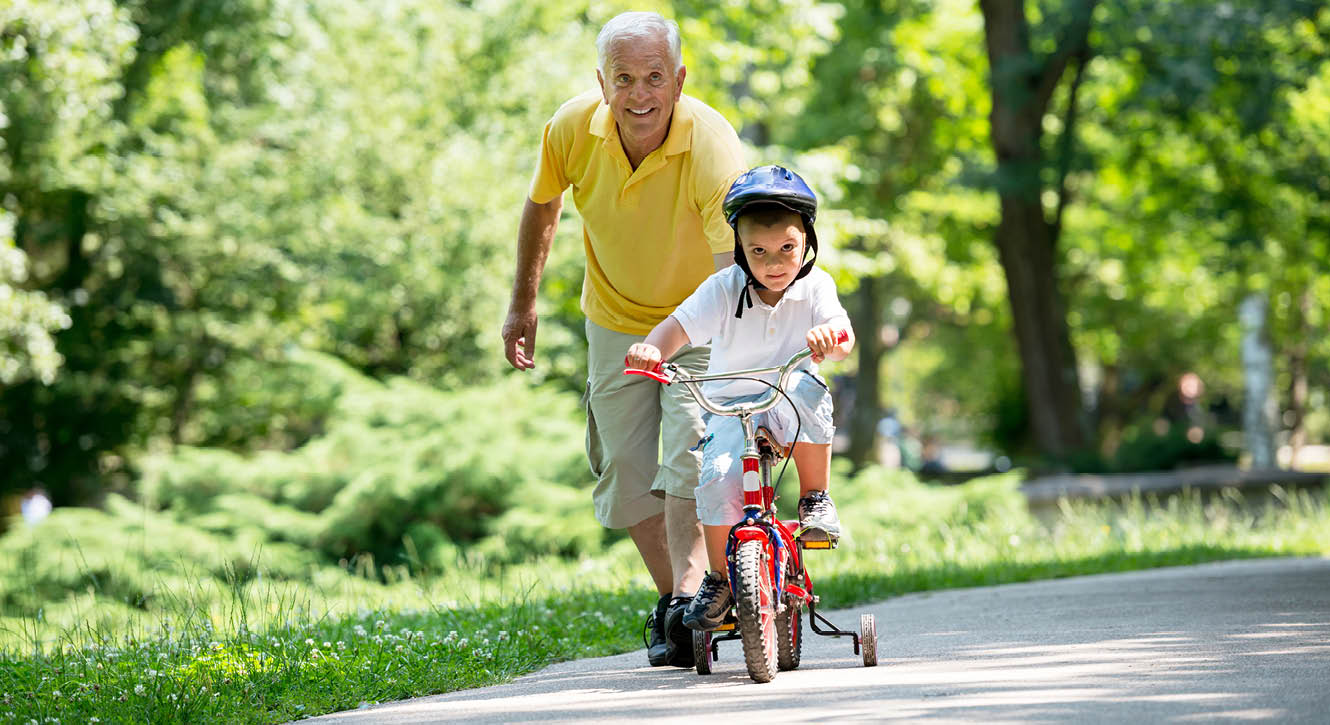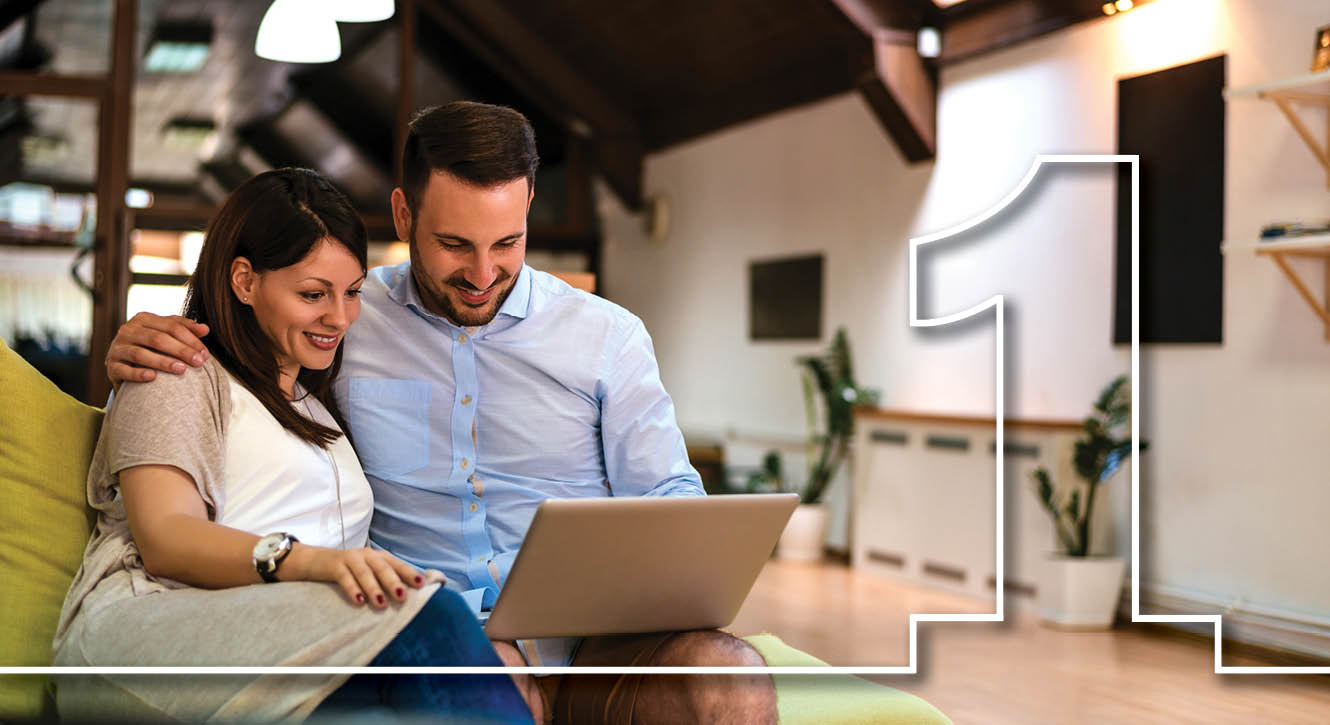 Life Doesn't Wait. Why Should You?
---
Receive approval on a Home Equity Loan within minutes*
One Can Make A Difference
---
Make the most of your money management needs with a 1.00% *APY Money Market Account
The foundation of your community since 1836.
LET'S MAKE BANKING EASY.
Banking on the go saves you time and time IS money.
---
Salute to Summer

June 21 @ 4:30pm
Join Dorflinger-Suydam Wildlife Sanctuary for their fundraising dinner on the grounds honoring John F. Spall, Esq. Enjoy the museum and gift shop, buffet dinner, cash bar, silent auction, and great company.

Designer Purse Bingo

June 23 @ 12:00pm
The Abington Business and Professional Association is hosting their Designer Purse Bingo at the Ramada by Wyndham in Clarks Summit with 20 bingo games, bingo specials, 50/50, and concessions.

habitat yard sale

June 28 @ 9:00am-5pm
June 29 @ 9:00am-2:00pm
Habitat for Humanity of Wayne County is hosting their Giant Yard Sale with no yard at Grace Episcopal Church in Honesdale. All proceeds benefit Habitat for Humanity. 

CONNECTING WITH US IS EASY.