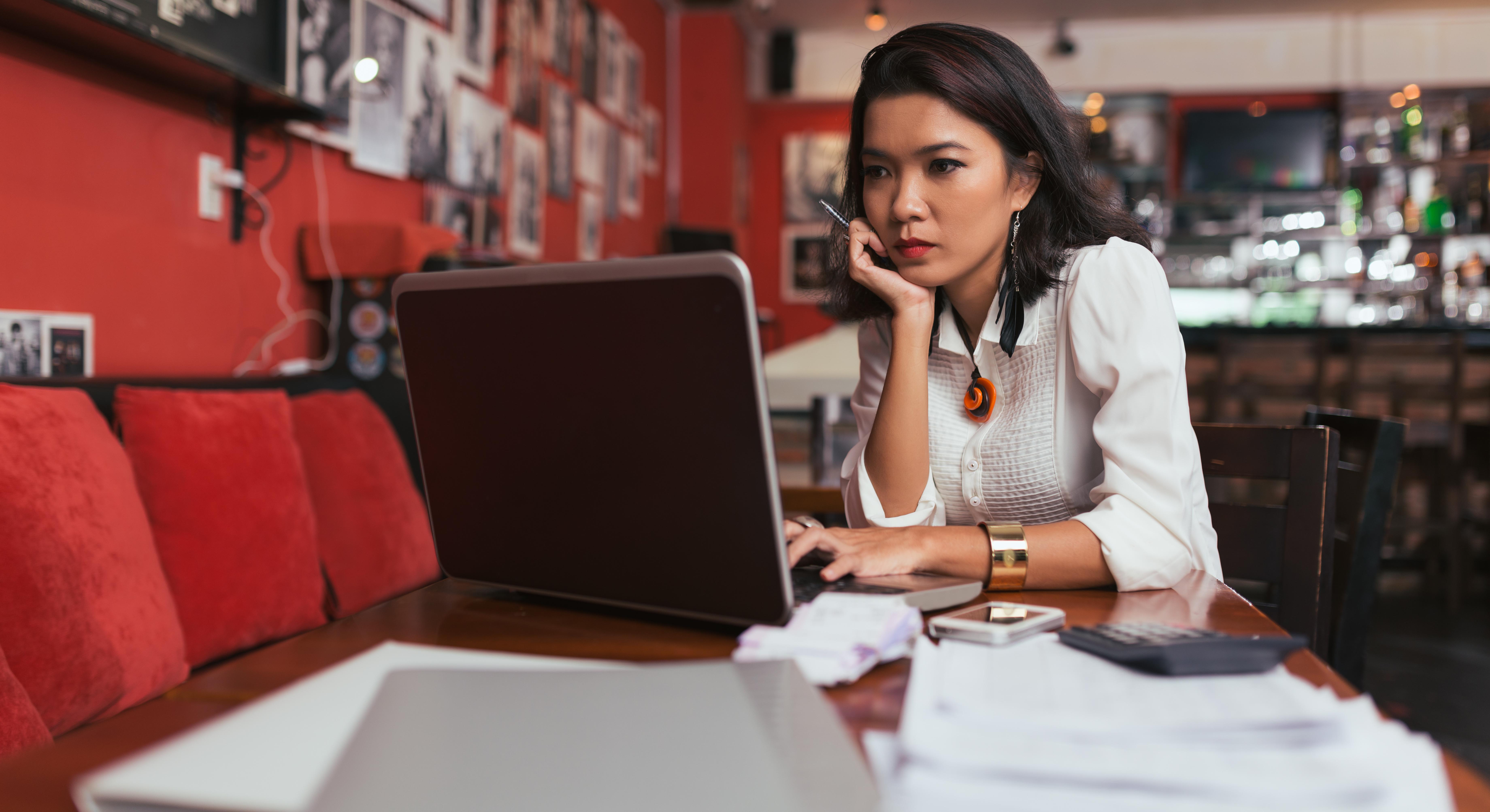 The foundation of your community since 1836.
LET'S MAKE BANKING EASY.
Banking on the go saves you time and time IS money.
---
free meal drive-thru

Friday, May 29 @ 4:00-6:00pm
The Greater Carbondale YMCA is giving back to the community with a FREE Meal Drive-Thru. The holiday cookout, from 12:00-2:00pm on Monday, May 25, will include hot dogs, hamburgers, macaroni salad, and watermelon!
wayne county farmers market

Saturday, May 30 @ 9:30am-1:30pm
The farmers, producers, and artisans are excited for opening day of of the 2020 season on May 23. To assure the market operates in the safest and healthiest manner possible, Customer Guideline swill be posted online.

NEPA Gives

Join the one-day event that celebrates and encourages giving back to many organizations that support our communities throughout Northeastern Pennsylvania
CONNECTING WITH US IS EASY.