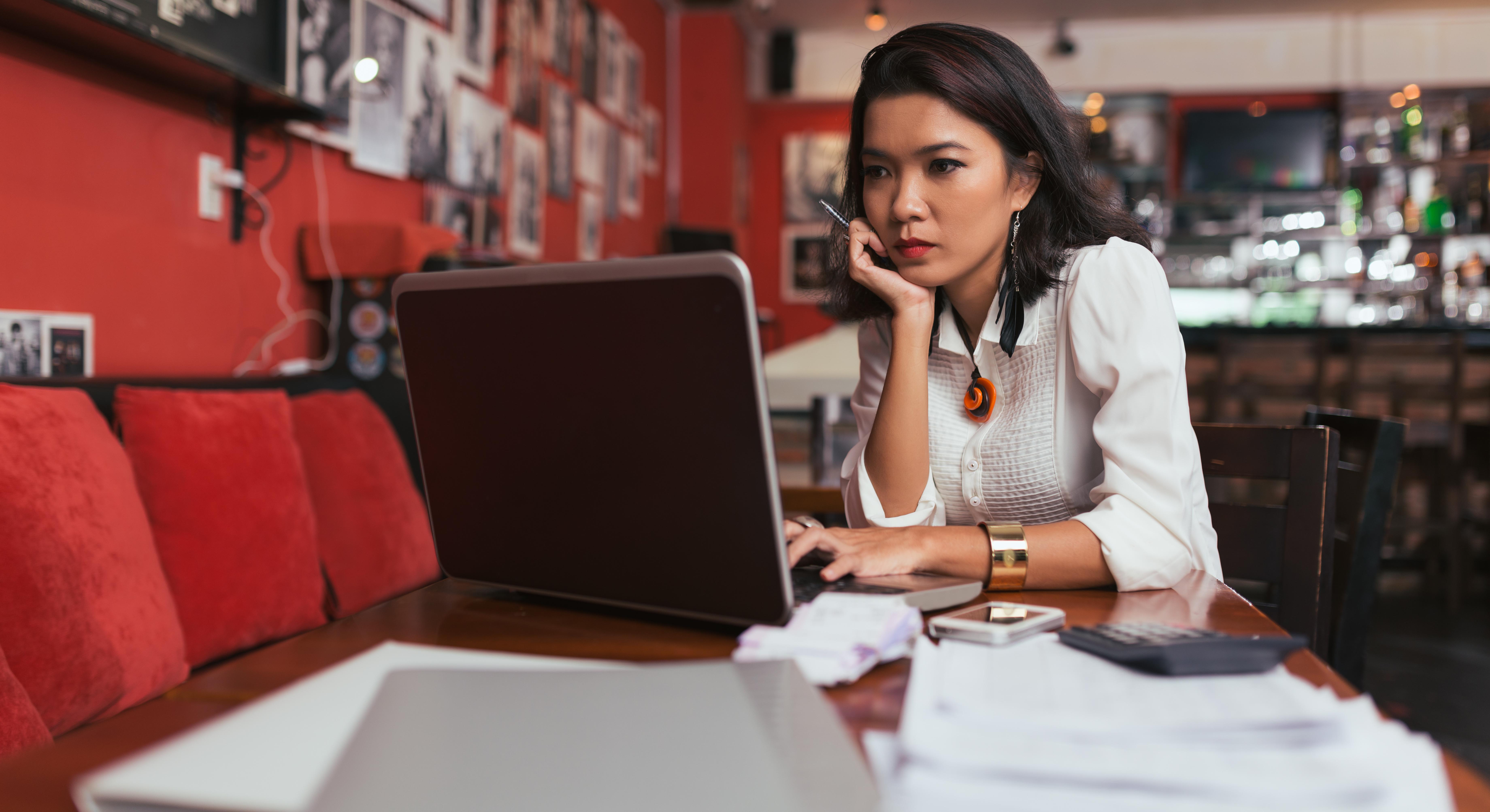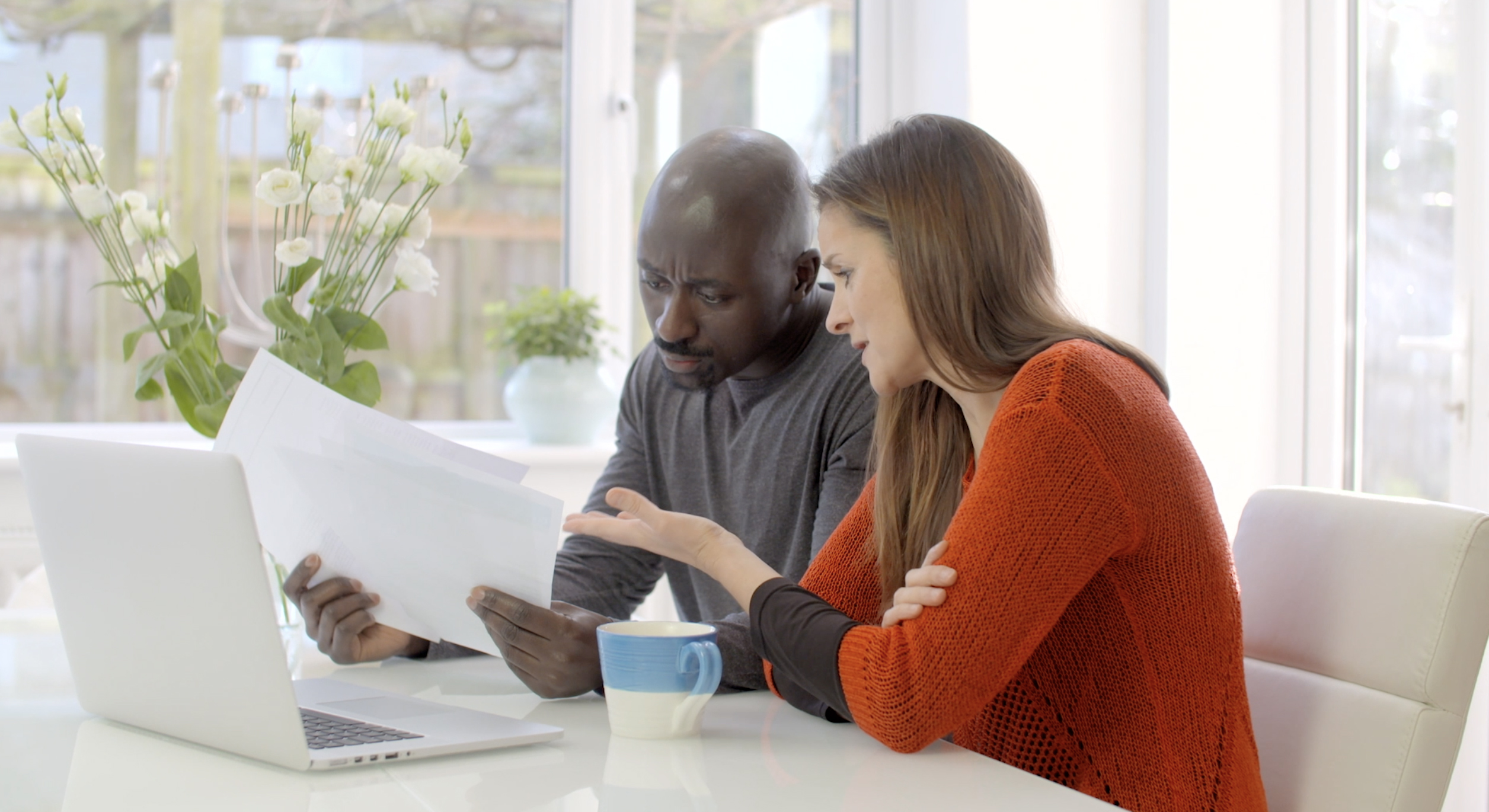 The foundation of your community since 1836.
LET'S MAKE BANKING EASY.
Banking on the go saves you time and time IS money.
---
Please contact event staff to check for event cancellations.
The County Cares Concert Series - Honesdale

Saturday, April 11 @ 7:00 pm
This live stream musical performance will be from Honesdale on April 11 at 7:00 pm, featuring the musical talents of Owen Walsh and Two Chicks, One Guitar. The event will broadcast on all media outlet sites possible. A donation button will designate the Wayne County Food Pantry as the recipient of any monetary gifts the County Cares Concert Series generates.

Sexual Assault Awareness Month

Wednesday, April 1 - Thursday, April 30
During this period of social distancing and self-quarantine, those experiencing domestic violence may be forced to spend more time in close proximity with their abusers, increasing the risk to their safety. The Women's Resource Center provides life-saving service for victims of abuse.
For adults and children in unsafe situations, this is an extremely critical time. If you or someone you know is struggling and needs support, call our free and confidential 24-hour hotline. The Women's Resource Center continues to be your safe place.
To learn more or to support the Women's Resource Center, visit
wrcnepa.org
or call 1-800-257-5765.
CONNECTING WITH US IS EASY.