Consumer Lending Team
Meet Our Team
From debt consolidation and car loans to construction and home improvements (and everything in between), our personal lending team works with you to offer support to reach your goals. With our combined expertise and customer-centric approach, we're proud to deliver efficient, responsible, and personalized lending experiences. We prioritize transparency, clear communication, and offer guidance throughout your application and repayment journey from start to finish.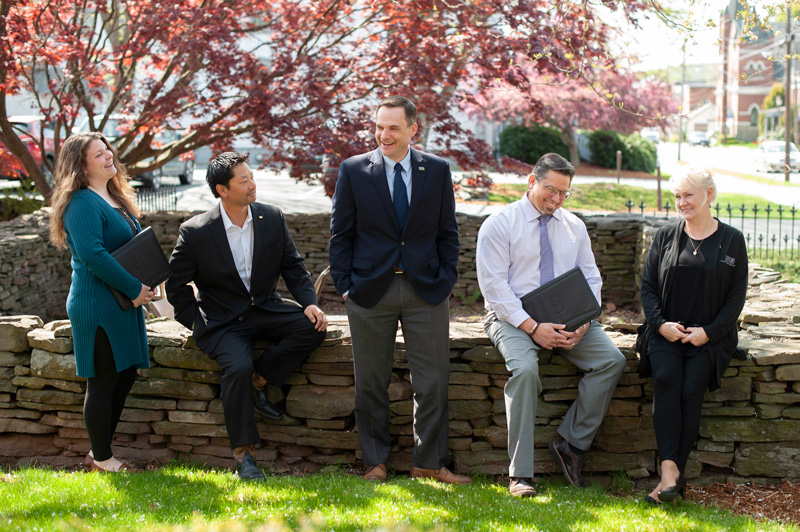 Our Lending Team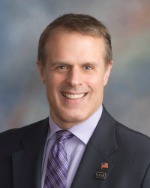 Ron Sebastianelli
SVP, Chief Lending Officer
NMLS ID #767786
570-253-3362 x1201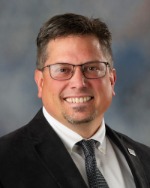 Christopher Bresset
VP, Retail Lending Manager
NMLS ID #769384
570-253-3355 x1205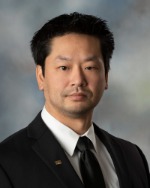 John Conte, III
AVP, Loan Officer
NMLS ID #767730
570-253-3355 x1498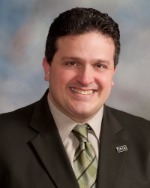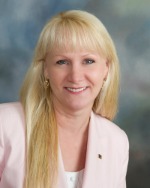 Sandy Gillette
Loan Officer
NMLS ID #767780
570-689-1922 x2704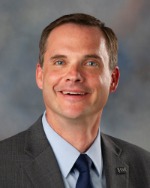 Stephen Fritz
AVP, Loan Officer
NMLS ID #1529010
570-253-3355 x1190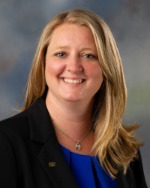 Melissa Rushworth
AVP, Loan Officer
NMLS ID #1230756
570-253-3362 x2321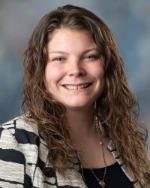 Jessica LaBelle
570-253-3362 x2108
Our Business Team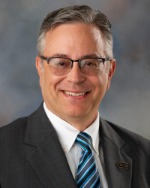 Ray Ceccotti
SVP, Business Development
& Relationship Manager
NMLS ID #767622
570-253-3362 x1104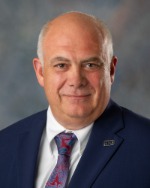 Brian Wilken
VP, Business Development
& Relationship Manager
NMLS ID #786356
570-253-3362 x1125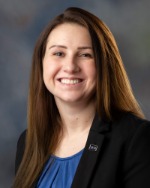 Alissa Weiss
Corporate Center
Cash Management Officer
570-253-3362 x1591
Ready to Connect?
Whether a personal loan, credit card, mortgage, or more, our team understands which lending products can provide the most benefits for whatever life brings, and we're here t
o streamline the that process for you.
Your purpose is our purpose, after all.
Call us today at 1-888-462-9773 and connect with our team.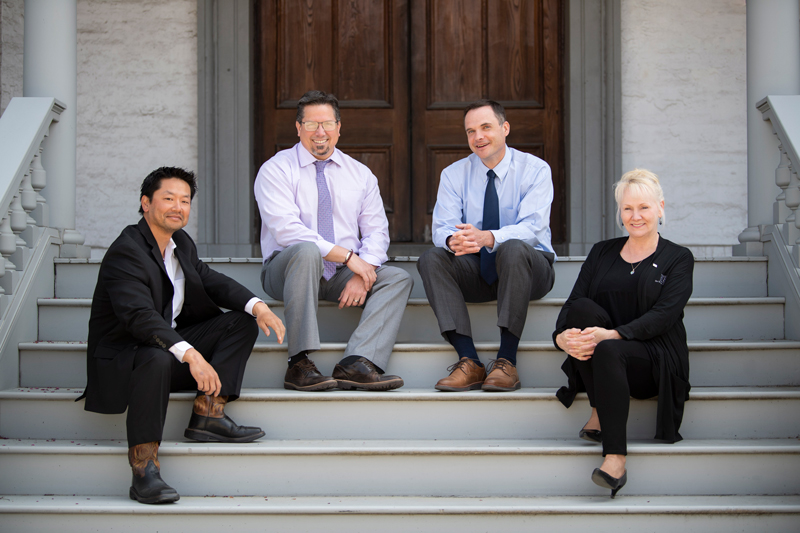 Thinking about a personal loan?
A personal loan provides the ability to borrow money from a lender for almost any purpose. They typically have a fixed term, a fixed interest rate, and a regular monthly payment schedule, and best of all, collateral is usually not required for this type of loan. Above all, we strive to create tailored lending solutions that work best for you.