Mortgages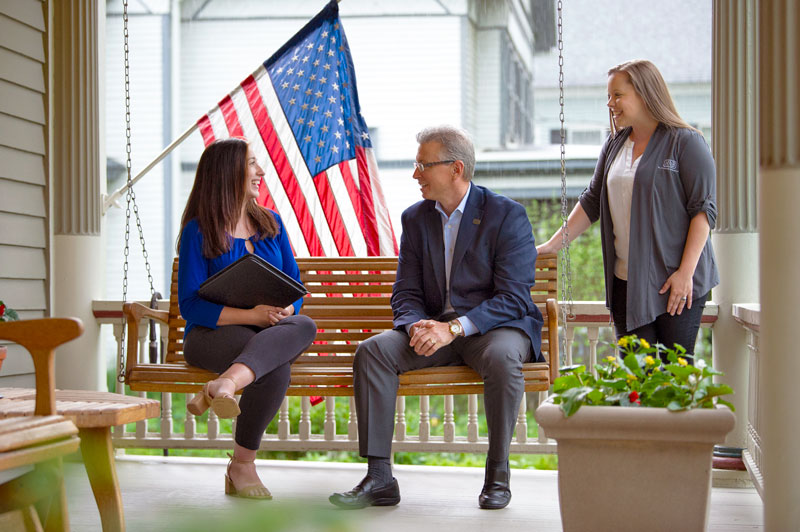 Home is Where the Heart Is
You'll immediately know the feeling once you've found where you'll begin your newest chapter. At HNB, we know it's not just about finding the right home; it's about the comfort in knowing you have the right team and services to make it yours. We offer great rates and services such as:
First-Time Home Buyer Programs
FHA Loans
RHS Loans
Fixed-Rate Mortgages
Home Equity Loans
Refinancing/Debt Consolidation
New Home Construction
Adjustable Rate Mortgages
PA Housing Finance Agency Loans
And More
Mortgage Advisors
Our
Mortgage Team
provides personalized, informative and timely service to help you finance your dream with less stress and more bubble wrap. Our team is ready and able to help you identify a house to make a home. Contact your preferred advisor below or visit our
HNB Mortgage Center
to learn more about our team members.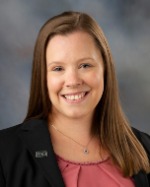 Alyssa Herzog
Mortgage Advisor
570-253-3362 x 2504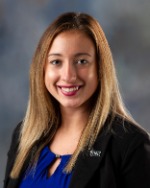 Sarah Gardner
Mortgage Advisor
570-253-3362 x 3007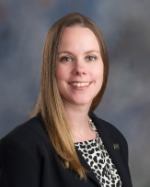 Sara Rutt
Mortgage Advisor
570-826-1800 x 8039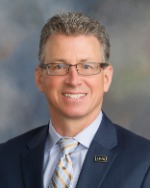 Ralph E. Scartelli
VP, Residential Mortgage Sales Manager
570-226-8300 x 2508
The HNB Open Door Mortgage
You find the House. We'll find the Solution. Opportunity knocks with the HNB Open Door Mortgage. first-time and experienced home buyers can take advantage of HNB's Open Door Mortgage program with quick approvals and low fees to unlock the feeling of being home.
Available to first-time or experienced home buyers
Only 3% down
Gifts and sellers' assist allowed
Various terms available
No income limits
Maximum loan amount of $175,000
Limitations and restrictions apply. Subject to credit approval. Please contact an HNB Mortgage Advisor for complete details.
The 15/1 Adjustable-Rate Jumbo Mortgage
Benefit from a great rate, local and personalized service from doorstep to next step.

3.5% interest rate is fixed for the first 15 years of loan
After 15 years, rate becomes a 1-year adjustable interest rate
3.556% APR is subject to increase
*Rate as of August 31, 2021 and is subject to change at any time. The 3.50% interest rate is fixed for the first 15 years of the loan and then becomes a 1-year adjustable interest rate. Primary or secondary residences as well as purchase or new construction are eligible.
To qualify for the advertised rate: (1) The loan amount must be $550,000 or greater; (2) applicant's credit score must be 700 or better; (3) the loan-to-value ratio cannot exceed 80%; (4) requires automatic payments from an HNB account.
Cash out options do not qualify. At a 3.50% initial interest rate, the APR for this loan type is 3.556% subject to increase. The APR is based on an assumed loan amount of $600,000 on a $750,000 property. Other terms, conditions, fees may apply. This is not a commitment to lend.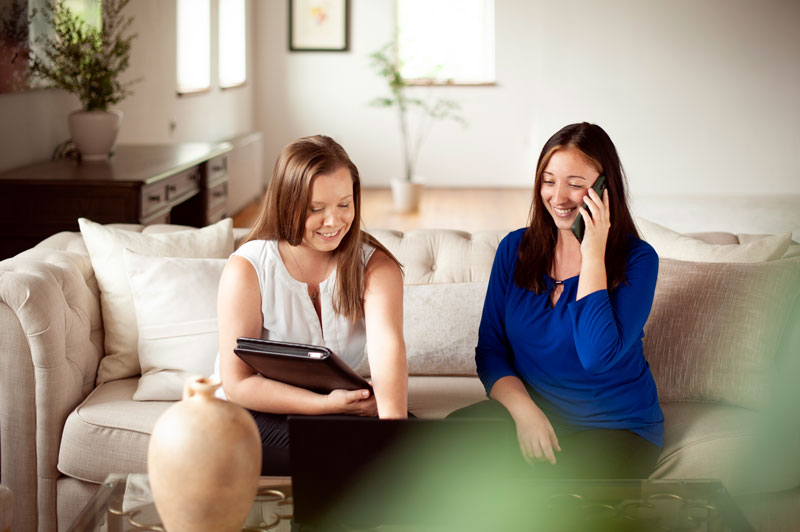 Where to Begin?
Overwhelmed? Buying a home is one of the biggest purchases most individuals will make in a lifetime. The HNB Mortgage team is here every step of the way to make the process simple and manageable.
Resources