Personal Loans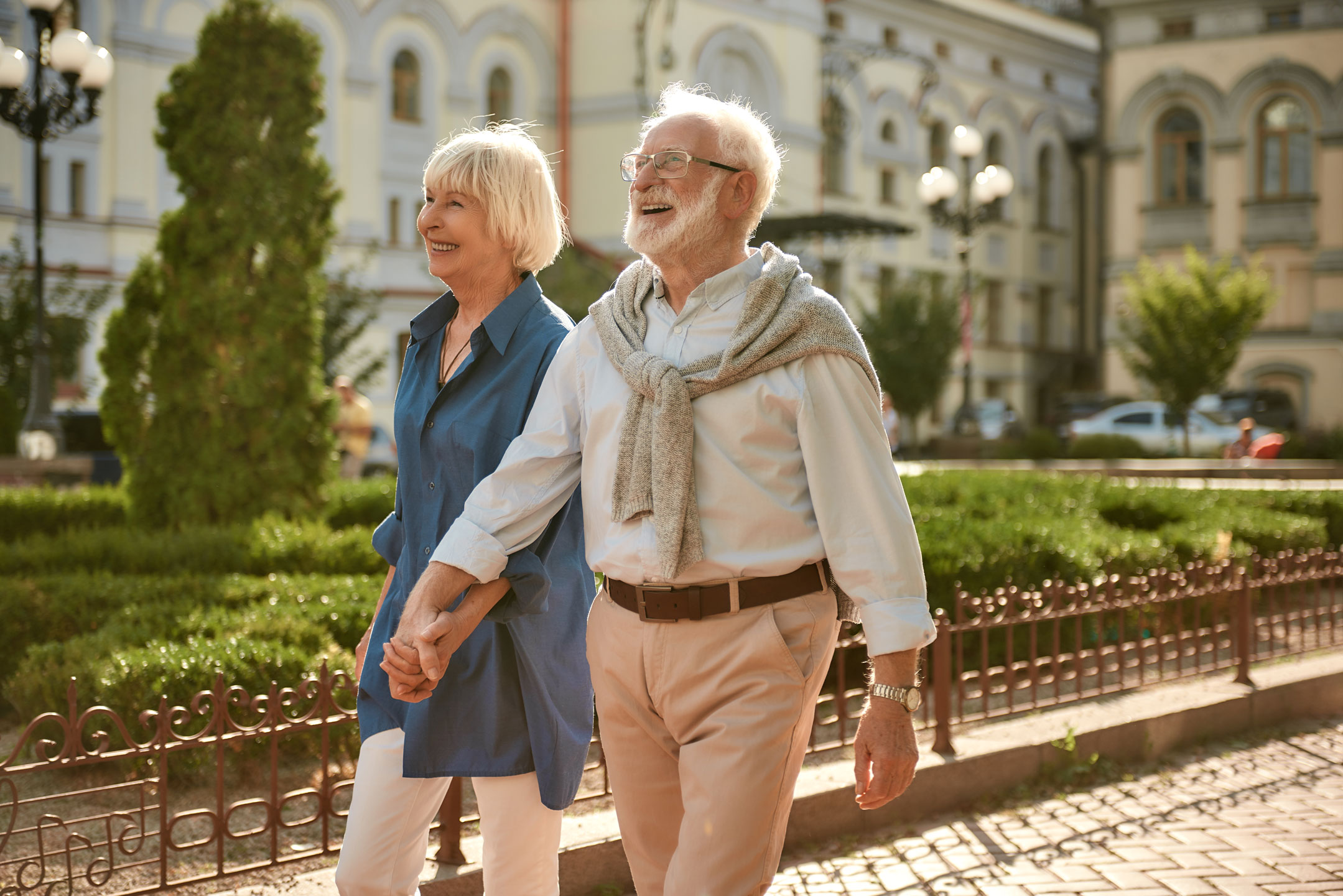 When life happens, you need a solution to happen fast, too. That's why HNB offers quick approval on our personal loan options so you don't miss a beat.
With one-on-one service, easy application process, quick approvals, simple payment options, installment plan options, and more, our knowledgeable loan team is here to help you find the right loan for your needs.
What Can I Do with a Personal Loan?

Consolidate debt
Purchase a car or RV
Pay medical expenses
Take a vacation
Renovate your home
Make tuition payments
And more

Personal Installment Loan
HNB offers secured and unsecured installment loans to support your borrowing needs. A secured loan means that the loan is financed by using collateral in exchange for the funds that you are borrowing in the event you are unable to pay back the loan. An unsecured loan means that you are being lent the funds outright, without the extension of another asset in support of the granting of upfront funds. Both loan options are available with lower rates than most credit cards with easy to manage monthly payment plans.

LifeLine Personal Line of Credit
Be prepared for the unexpected with a LifeLine Personal Line of Credit. An unsecured loan option, a personal line of credit allows you to borrow what you need, when you need it up to your approved credit limit. To use your line of credit, simply transfer funds to your checking account or write a check for your expenses.

Other Loan Options
Loan Payment Options
Automatic Payments
Take advantage of automatic loan payments from your HNB account or that at another financial institution. Visit your local
HNB Office
for assistance or call 1-800-462-9515 to get started. 
Online
Phone
Call HNB Customer Care at
1-800-462-9515

Monday – Thursday:
8:00 am – 5:00 pm
Friday: 8:00 am – 6:00 pm
Saturday: 8:00 am – 12:00 pm
In-Person
You may process any loan payment by visiting your local
HNB Office
.
Mail
The Honesdale National Bank
Loan Operations
724 Main Street
PO Box 350
Honesdale, PA 18431