HNB Premier Suite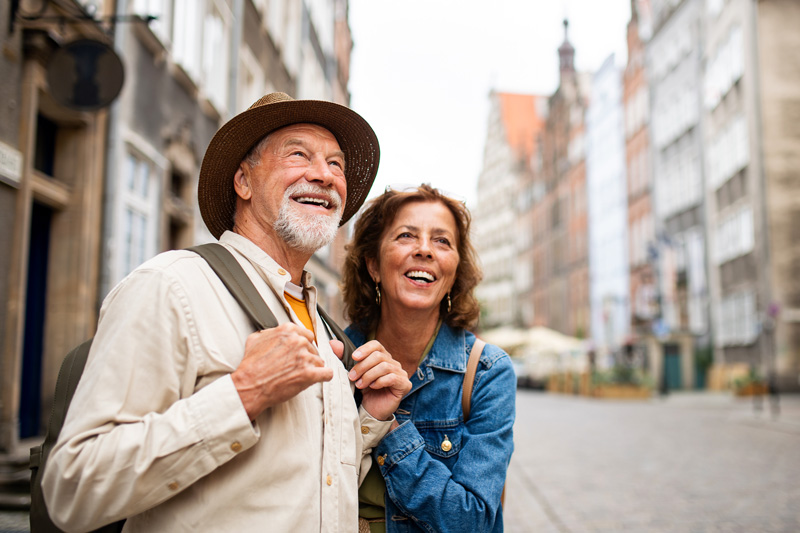 A High-Yield Money Market Account and Checking Account, All-in-One
You are a maximalist; you live life to the fullest and you know a solid opportunity when you see one. So why not extend that mindset to your banking strategy? Elevate your earnings potential with our Premier Money Market Account and reward yourself with our Premier Checking Account, all-in-one in the HNB Premier Suite.
Exclusive to our Premier Checking Account customers, earn an elite interest rate on balances $25,000 or more to maximize your daily financial needs and larger financial goals with our Premier Money Market Account. The Premier Suite integrates the power of high-yield interest and fund flexibility with the value of exclusive savings, protection, and banking benefits.
Premier Money Market Account

Our Premier Money Market Account provides the power of a high growth opportunity without limiting the accessibility of your funds, giving you the flexibility you need, whenever you need it.
High-Yield Money Market Deposit Account
4.00% APY*
Must maintain a Premier Checking Account


Must maintain $2,500 minimum to open

If balance falls below $2,500 in a statement cycle, a $5 fee will be instated*

$25,000 minimum to earn interest

If the balance falls below $25,000, interest rate will drop to 0% Annual Percentage Yield (APY) until the balance once again meets or exceeds the threshold
*Fees may reduce earnings. See full details below.
Premier Checking Account
Our Premier Checking Account gives you the support, 24hr access, and value to help you maximize your dollars and protect your financial and lifestyle interests. Take advantage of an array of banking benefits as well as HNB Perks, powered by BaZing, that will provide the satisfaction and comfort of additional savings and protection resources.